Welcome to our new forum!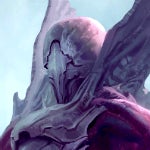 The guidebook to the site. All rules and guidelines can be found in here!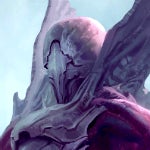 All information relevant to the universe can be found in here.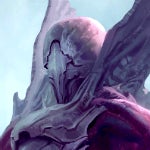 Updates, other news and all Important Messages will be written down here for everyone to see!

WELCOMING OUR NEWEST MEMBER
forum statistics

Etherious BOASTS A TOTAL OF 438 THREADS CONTAINING 1,088 POSTS. THESE WERE CREATED BY OUR 71 MEMBERS. THE MOST MEMBERS WE'VE HAD ON AT ONE TIME WAS 27 MEMBERS.